Van Carpet Lining Warrington
Campervan Lining Carpet
---
We offer a professionally tailored carpet lining fitting service for your vehicle no matter what the size.

Campervan Van Carpet Lining Service Warrington
Do you want a complete campervan, van carpet lining service in Warrington if so you have come to the right site. Our expert fitting guys will give you a carpet lined interior to perfection.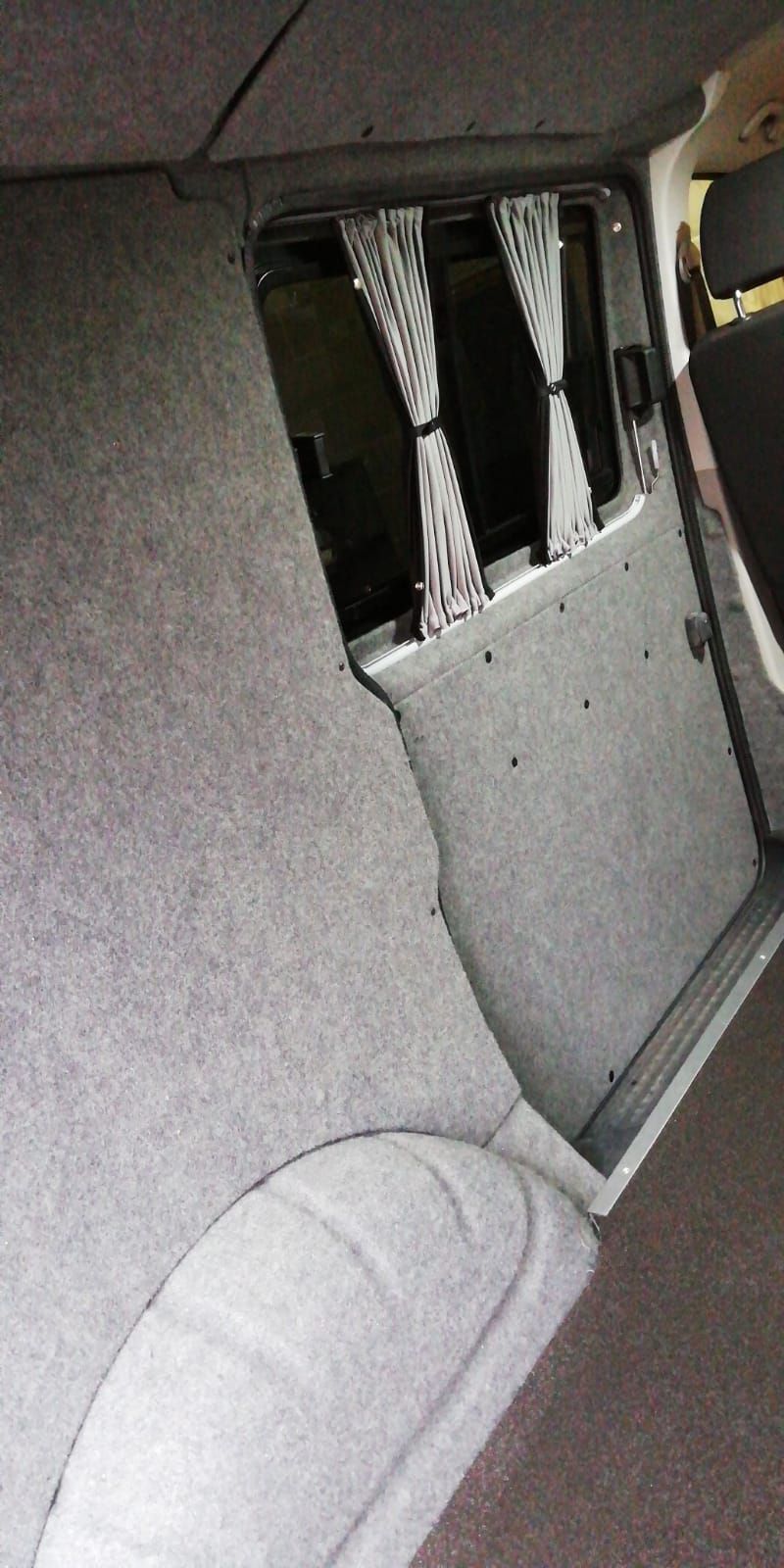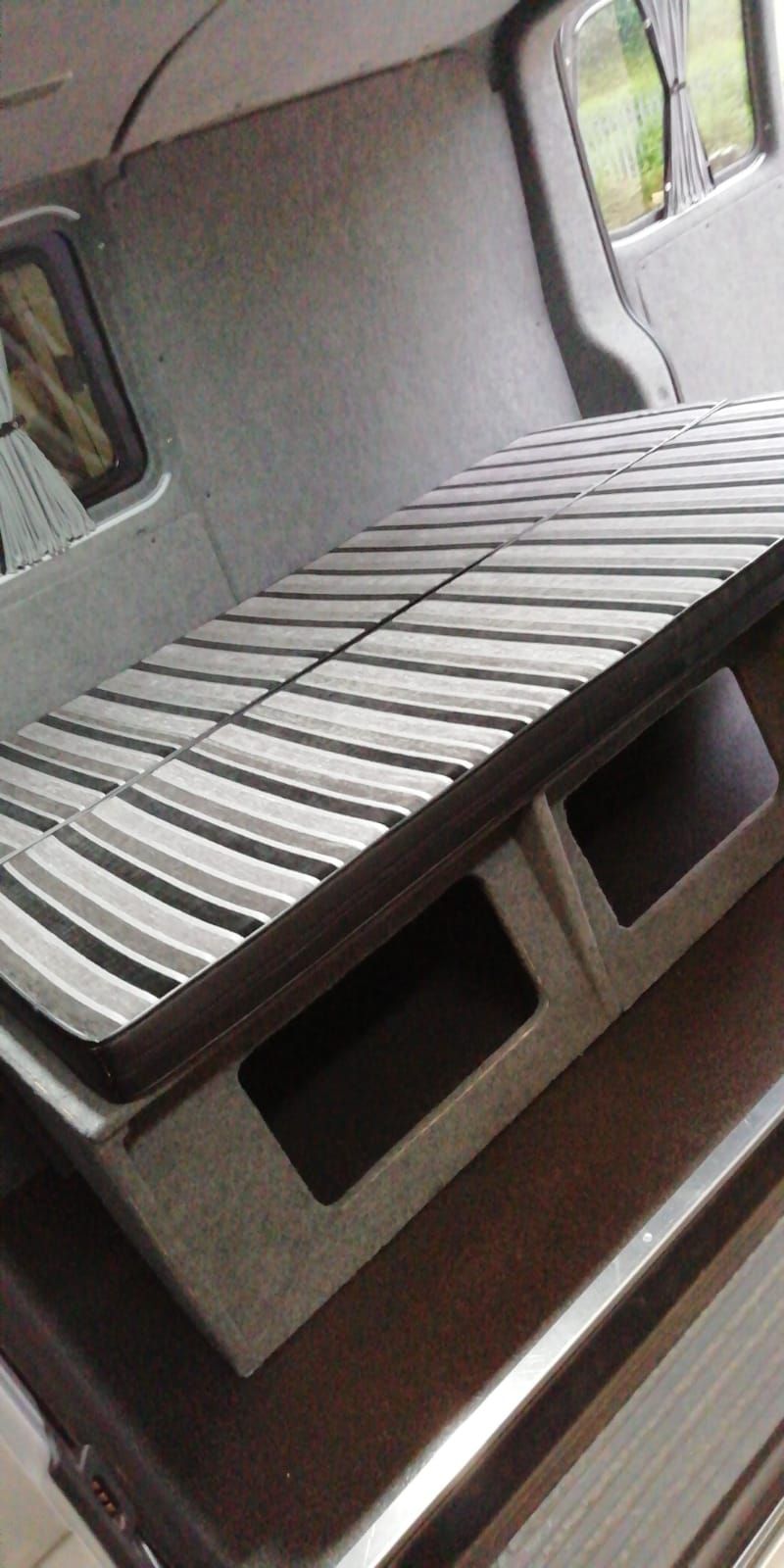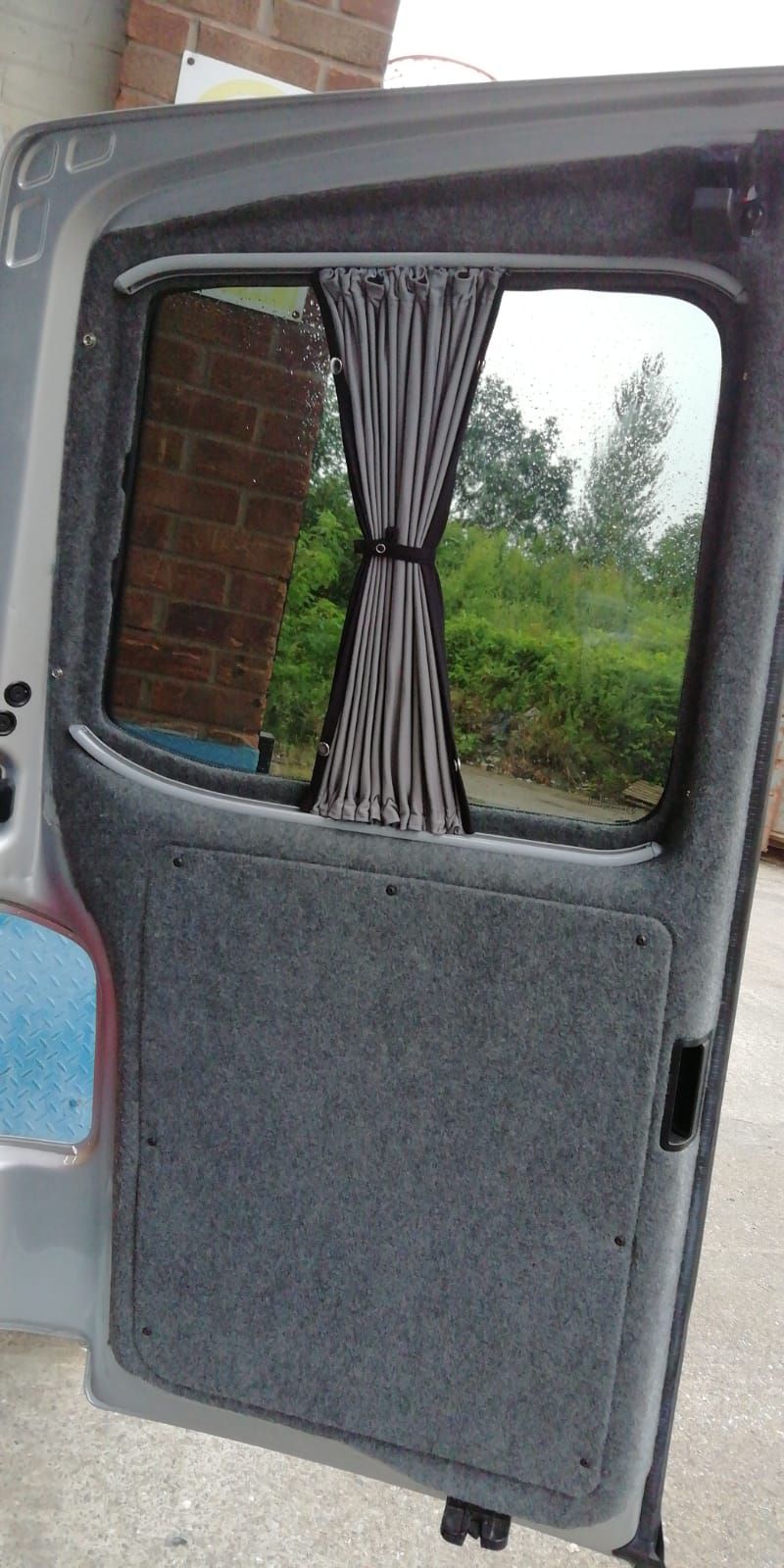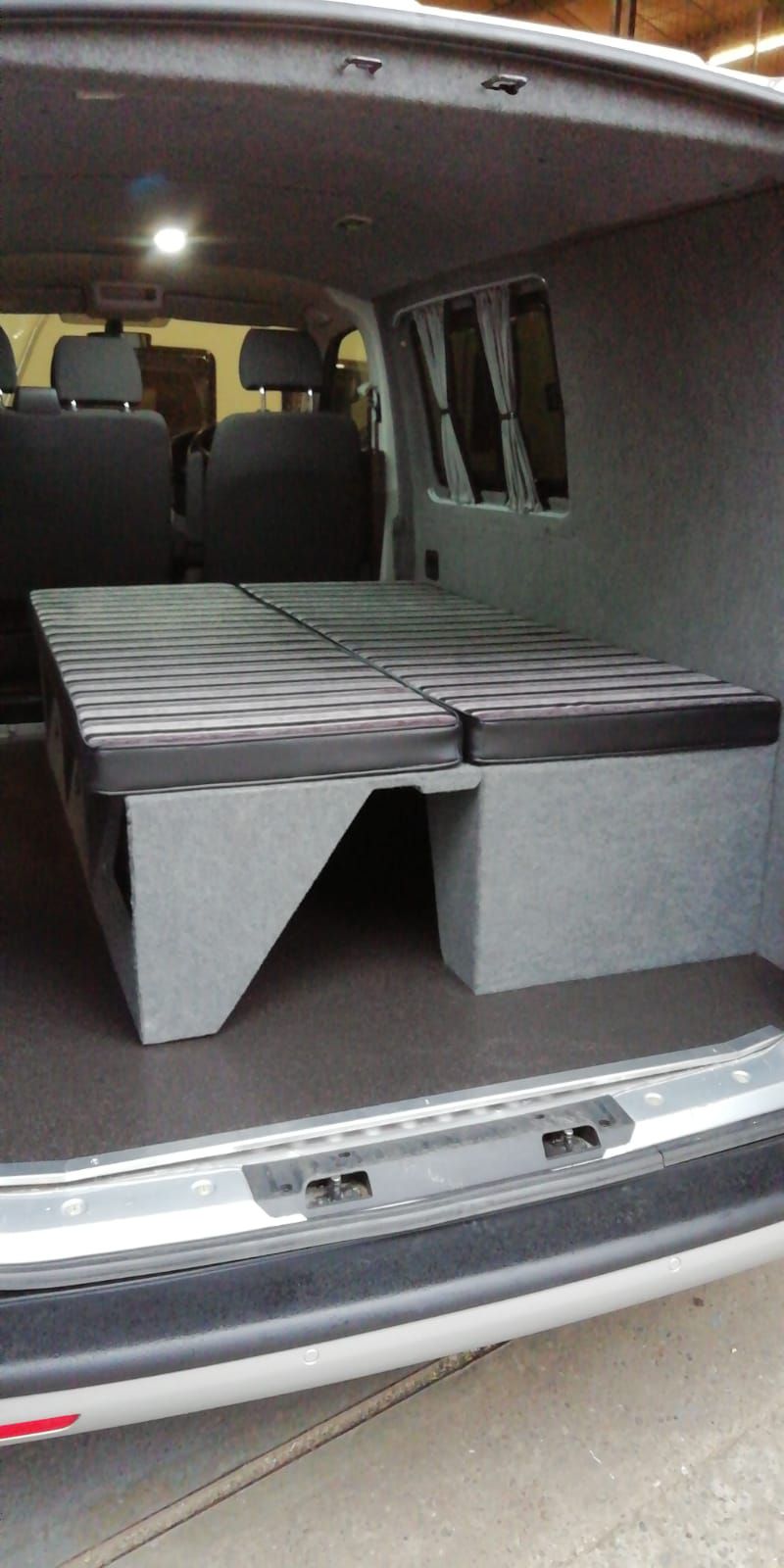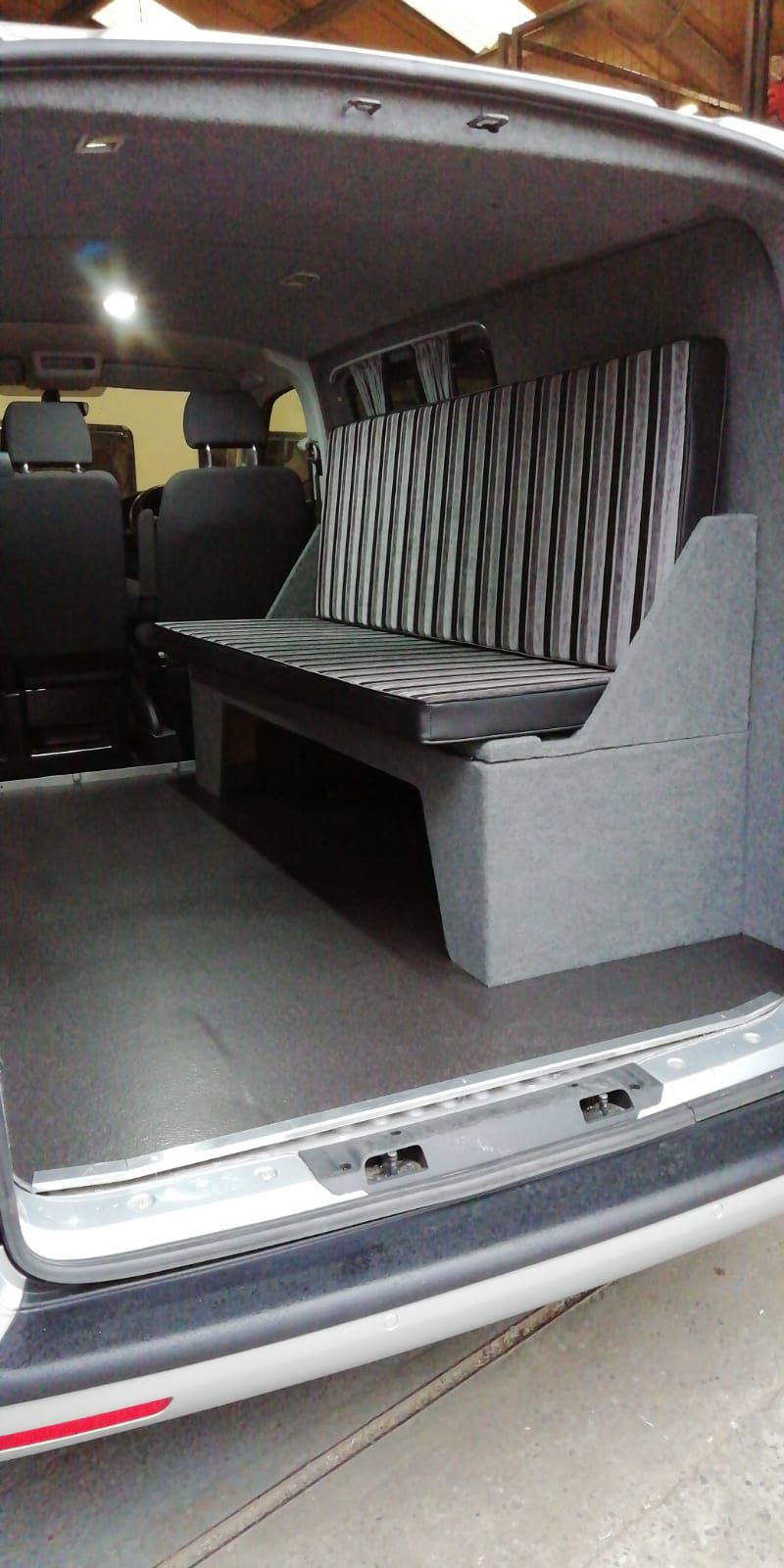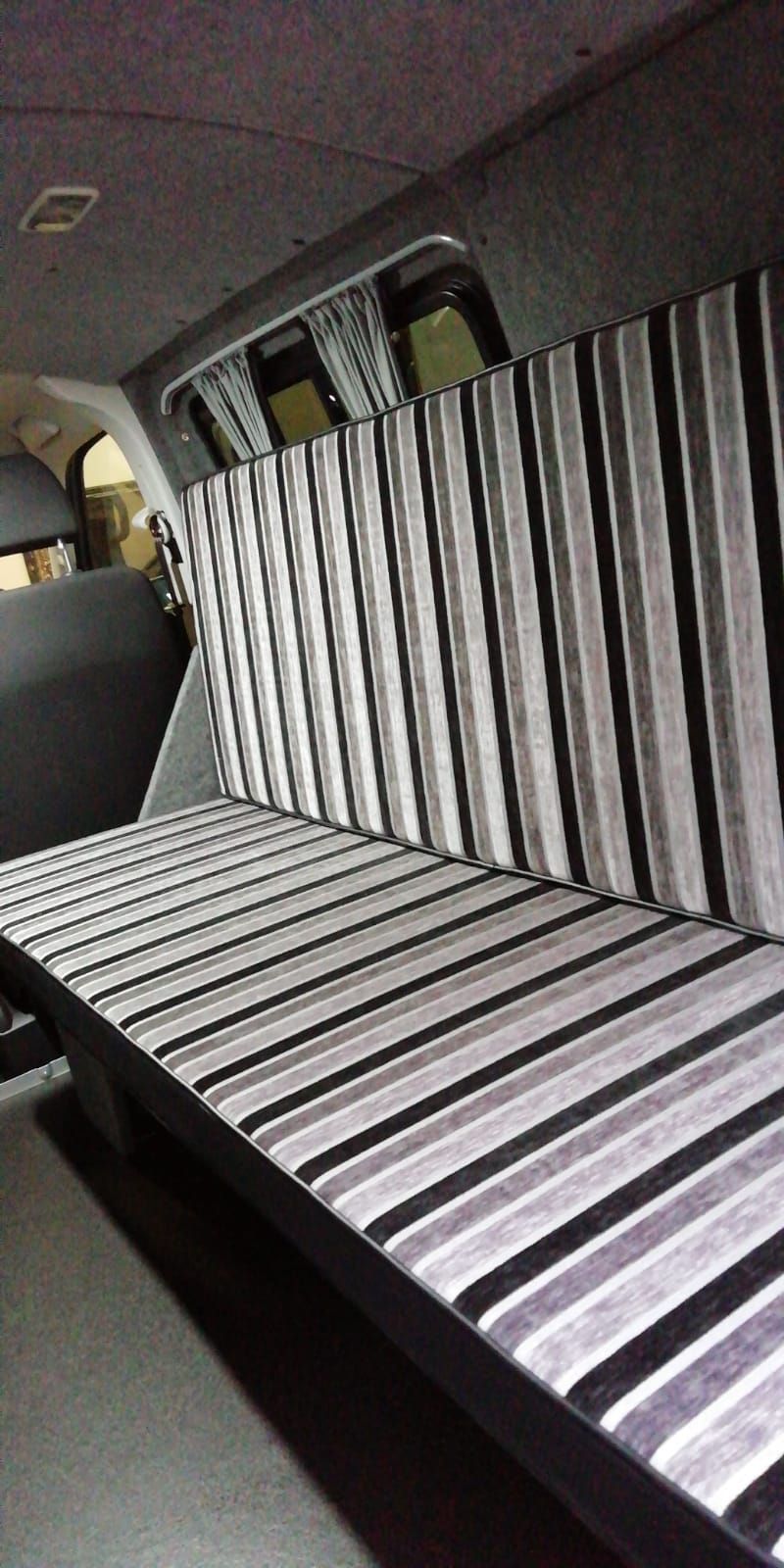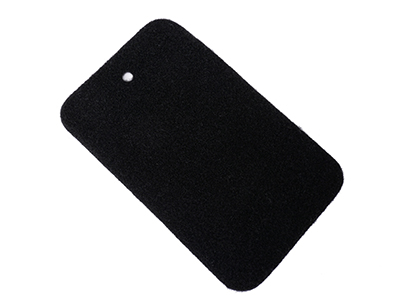 Black Lining Carpet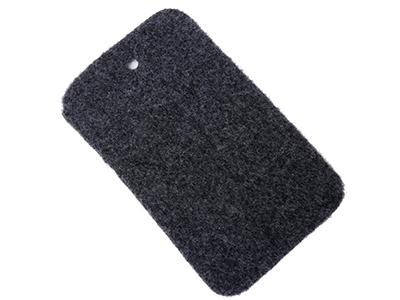 Charcoal Lining Carpet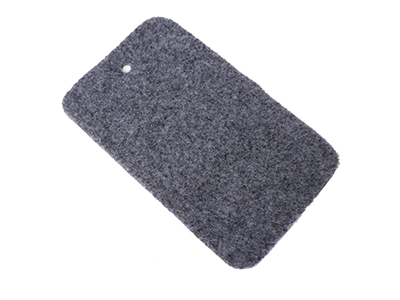 Smoke Grey Lining Carpet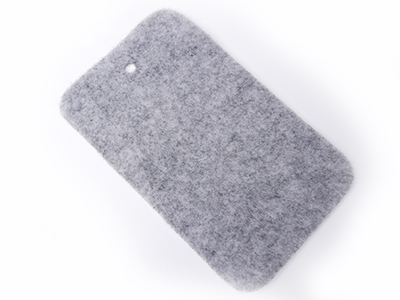 Silver Grey Lining Carpet
Navy Blue Lining Carpet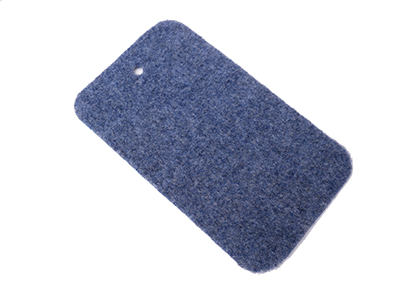 Pacific Blue Lining Carpet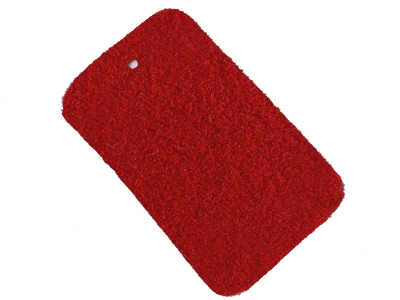 Red Lining Carpet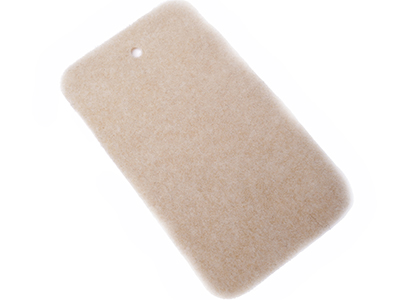 Wheat Lining Carpet

//////////////////////////////
VR Systems Ltd
Unit 10D Palatine Ind. Est.
Causeway Avenue
Warrington
WA4 6QQ
Tel: 01925 320784
Contact Us For carpet Lining