Van Carpet Lining Warrington
Campervan Lining Carpet
---
We offer a professionally tailored carpet lining fitting service for your vehicle no matter what the size.

Campervan Van Carpet Lining Service Warrington
Do you want a complete campervan, van carpet lining service in Warrington if so you have come to the right site. Our expert fitting guys will give you a carpet lined interior to perfection.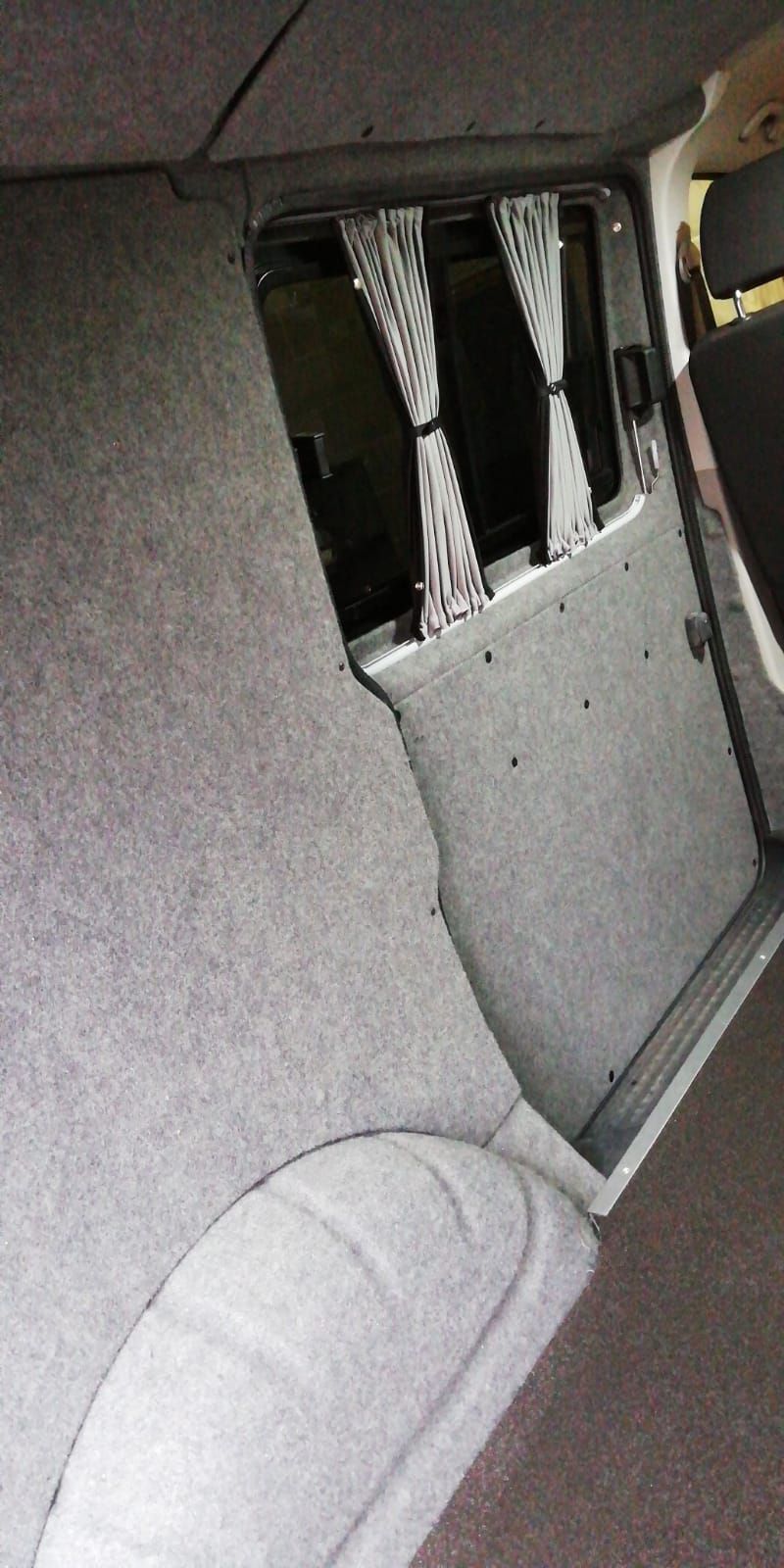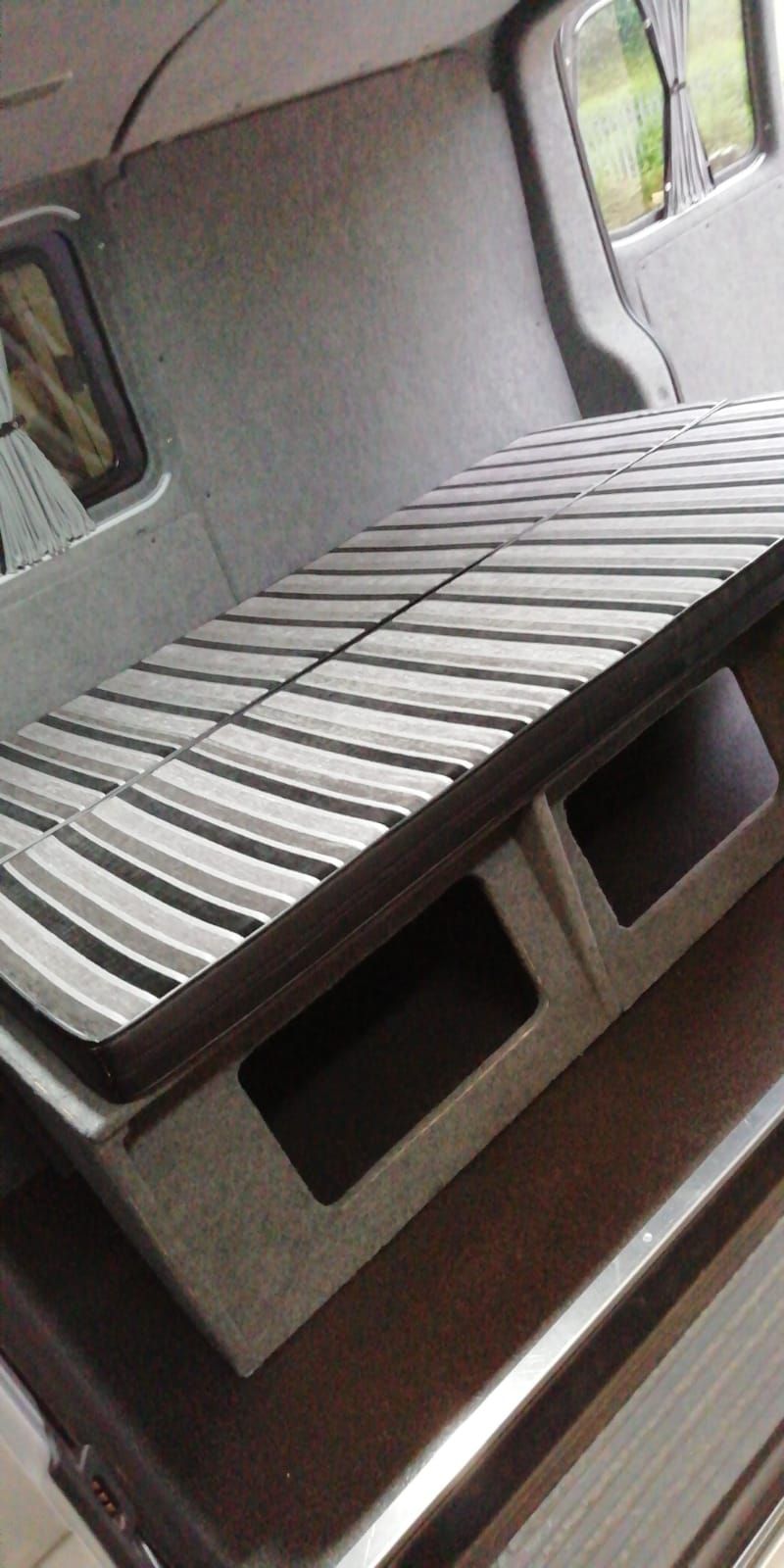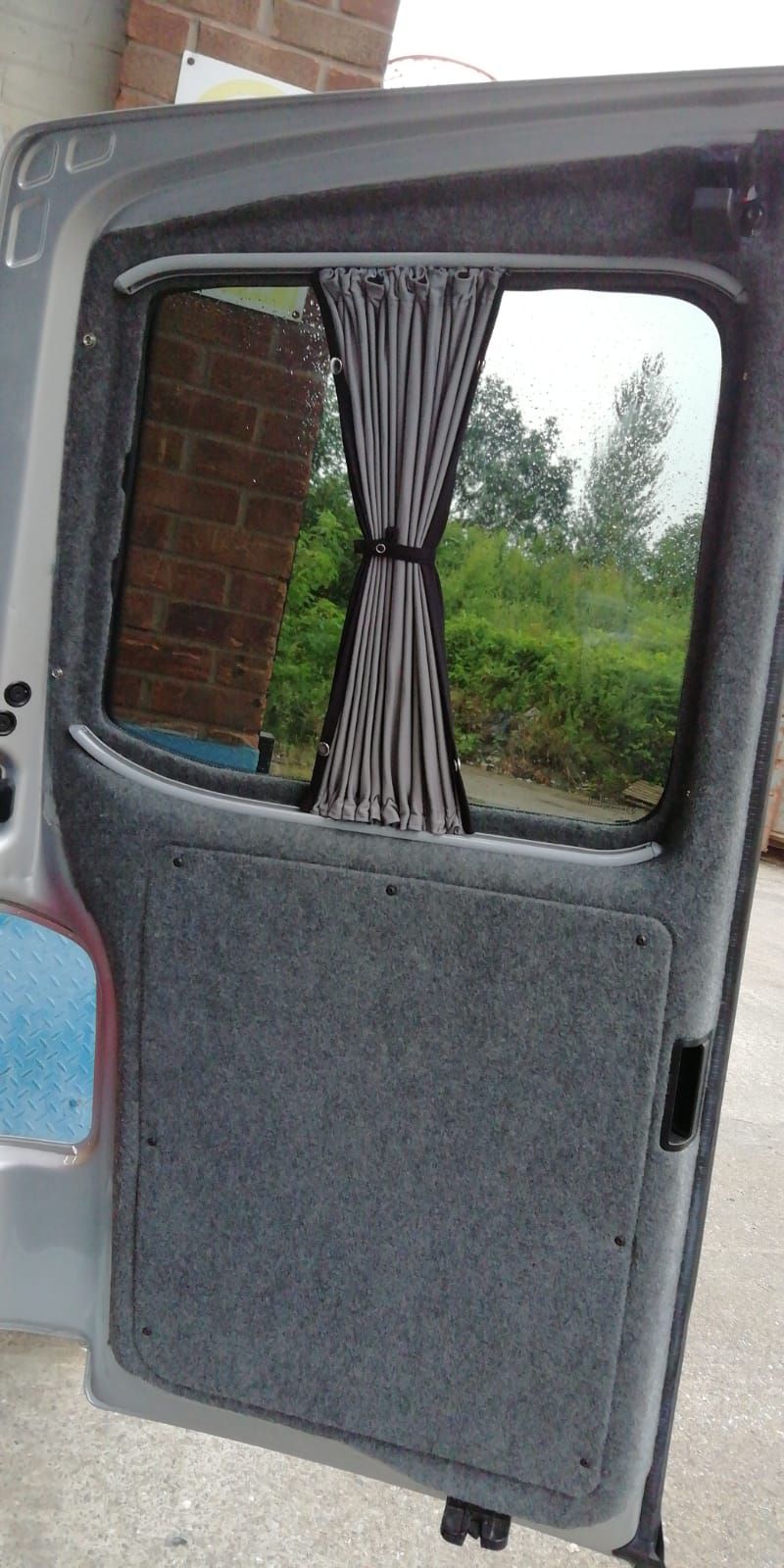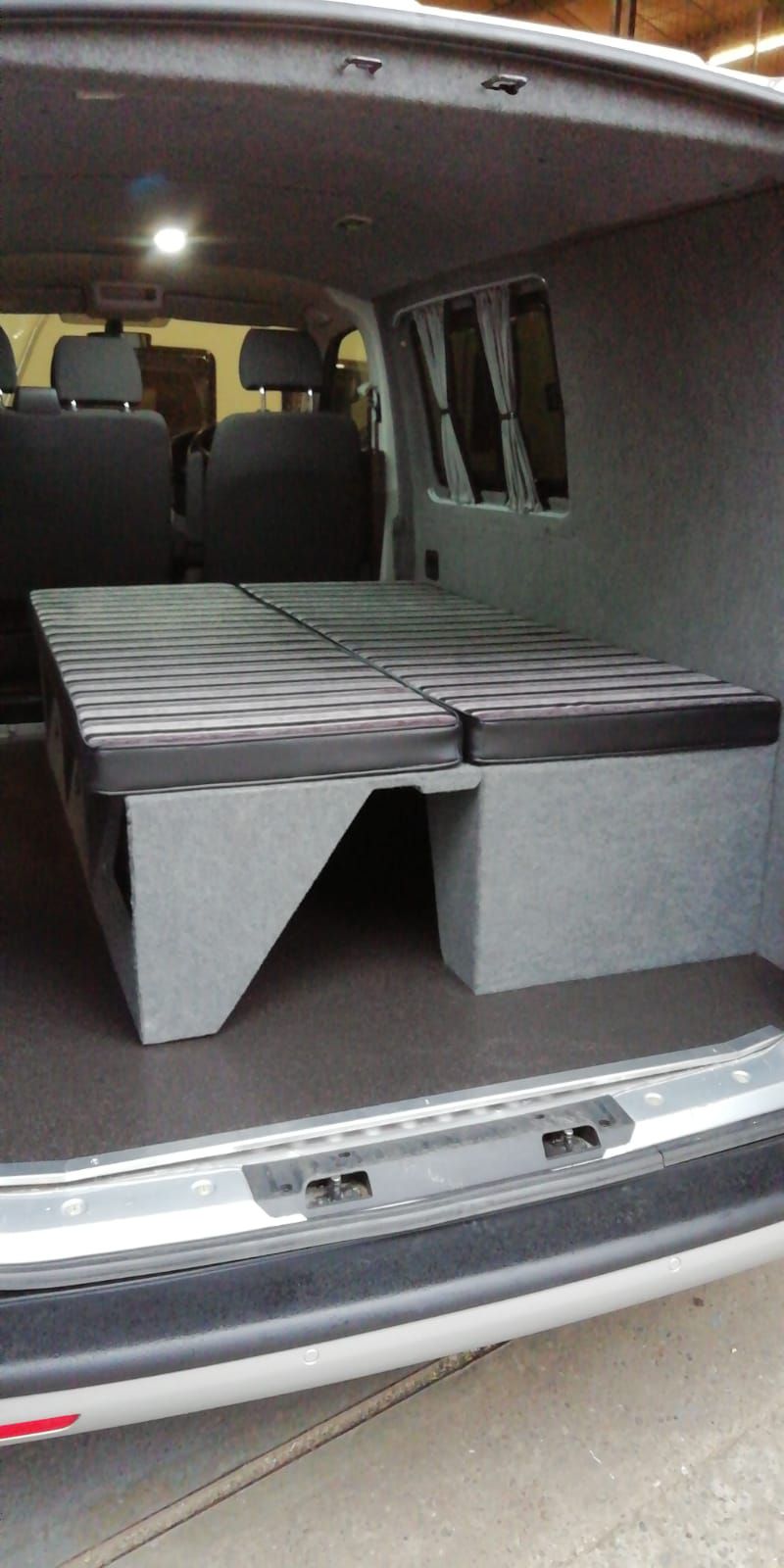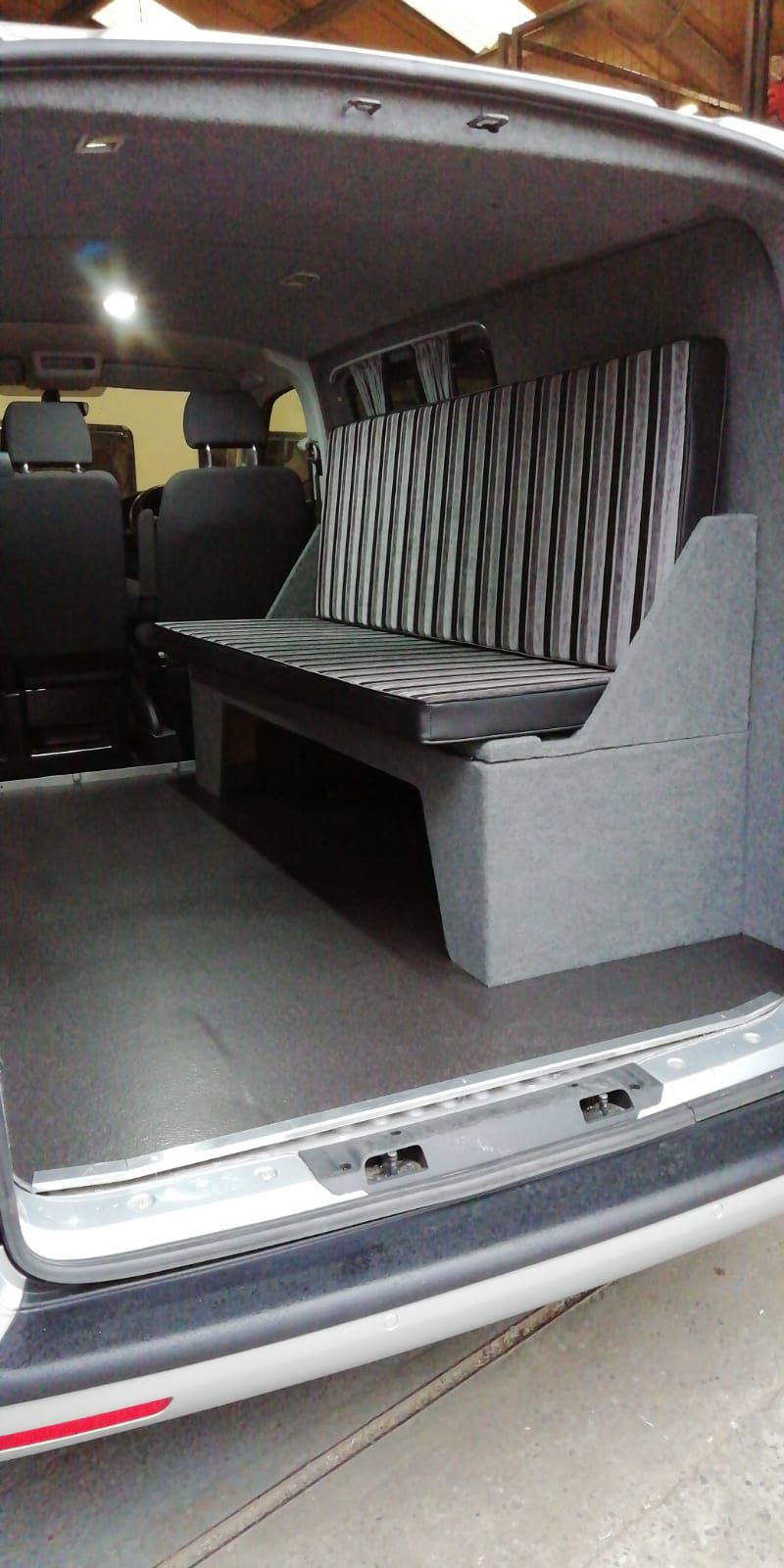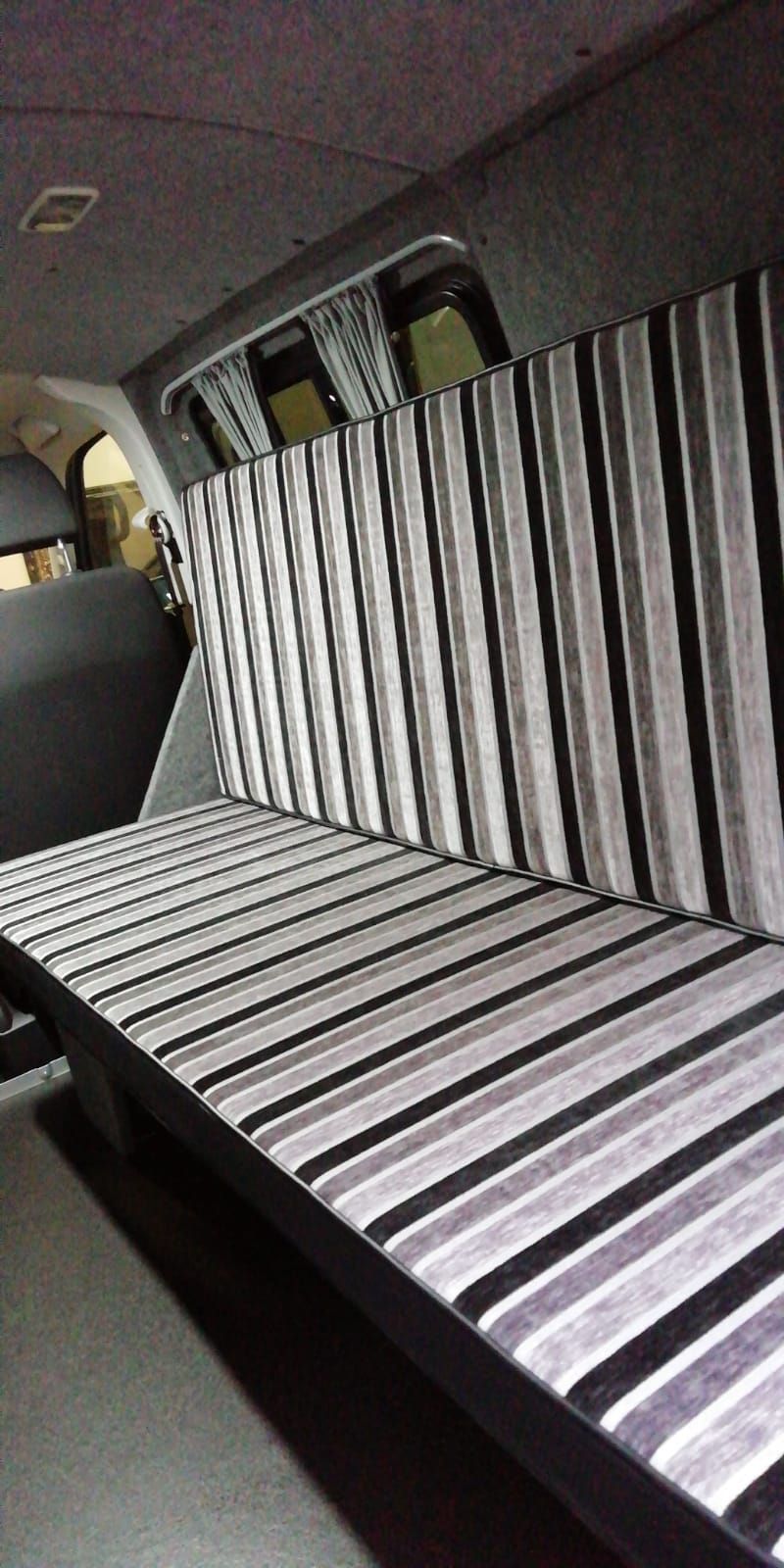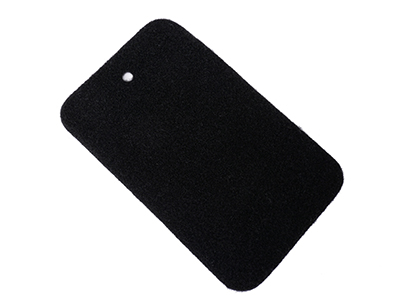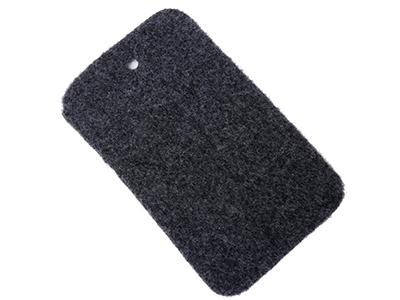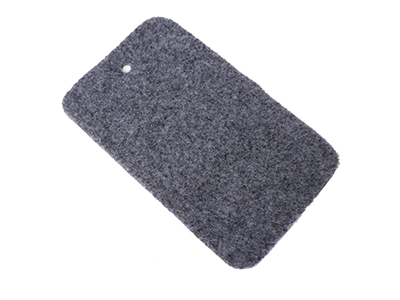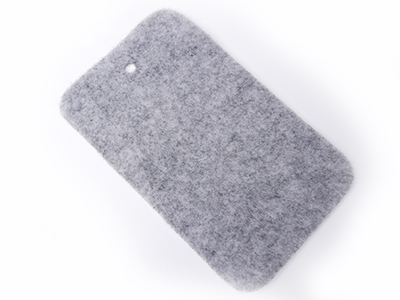 Silver Grey Lining Carpet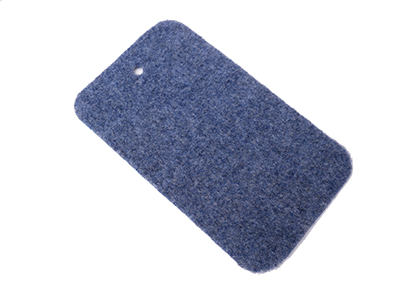 Pacific Blue Lining Carpet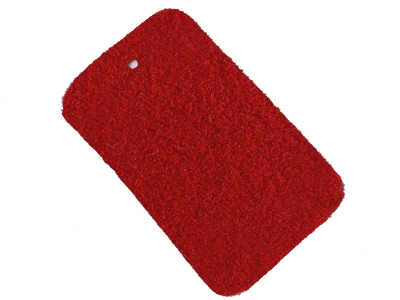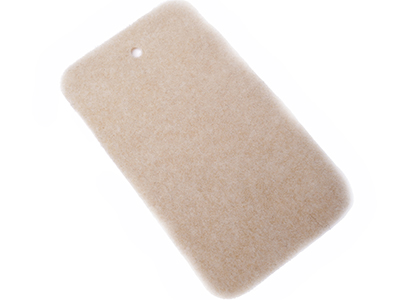 //////////////////////////////
VR Systems Ltd
Unit 10D Palatine Ind. Est.
Causeway Avenue
Warrington
WA4 6QQ
Tel: 01925 320784
Contact Us For carpet Lining